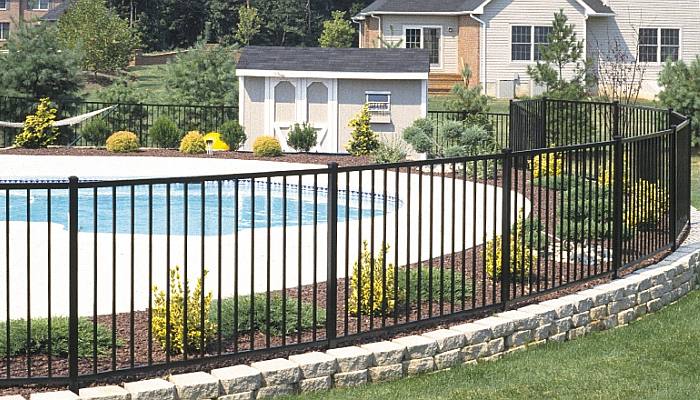 Horner Brothers Home Improvement Services
Fence Sales, Design & Installation
Our fence installation service and design is one of our more popular services. Call today and speak with our fence experts. We can help you decide the best type of fencing you need for your property. Remember, we also offer dog fences and pool protection fences.
Need some extra space? Consider our basement refinishing service. Whether you want to transform your basement into a new entertainment room, playroom, or if you just need some extra bedrooms or storage space; Horner Brothers LLC has the experienced staff to help make this happen.

Horner Brothers, LLC is proud to offer fence and construction services to Bordentown Dog Park. Read the article from Bordentown Register News here.