Vinyl fencing offers beauty, safety, security and privacy with little to no cost to maintain.
A vinyl fence requires significantly less care and maintenance than a wood fence. It keeps its beauty and durability over time. It won't rot or warp! All you need is a little soap and water to keep your vinyl fence looking new year after year.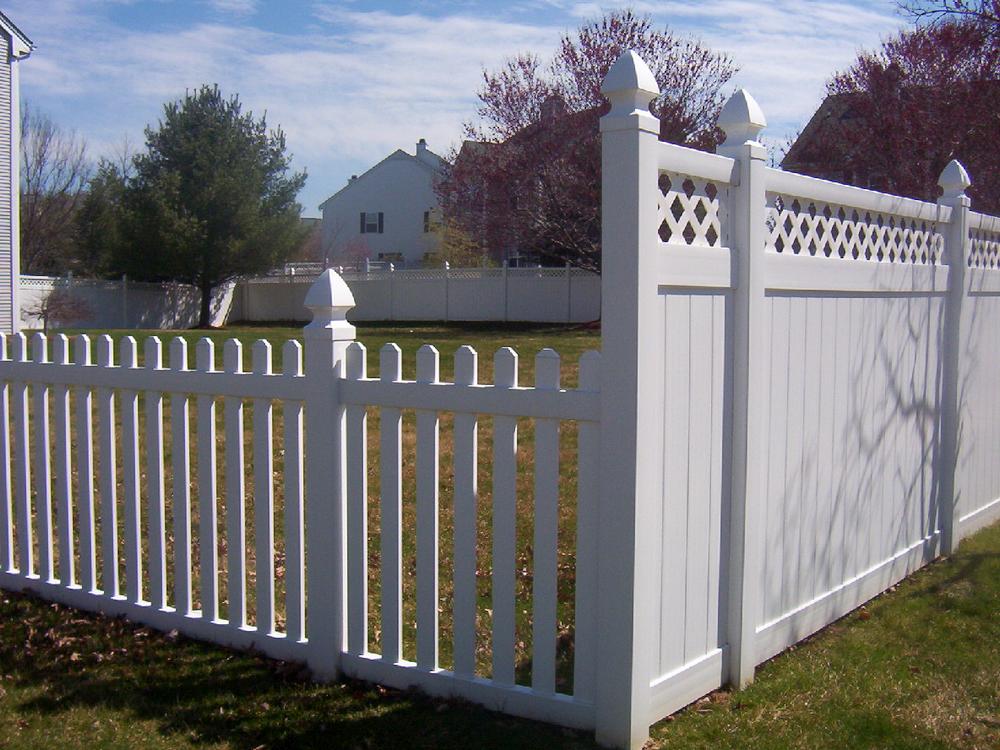 There are several types of Vinyl Fencing to choose from, available in multiple styles to fit your lifestyle:
Picket
Semi-private
Private
Rail
Horner Brothers is a proud vendor of Country Estates Vinyl fencing and HOMETOWN Vinyl Fencing.
Country Estate® provides the largest array of fence styles and functionality. Pick your favorite style or a combination of styles to satisfy your fencing needs and enhance the beauty and value of your home.
CALL US at 609-298-6438