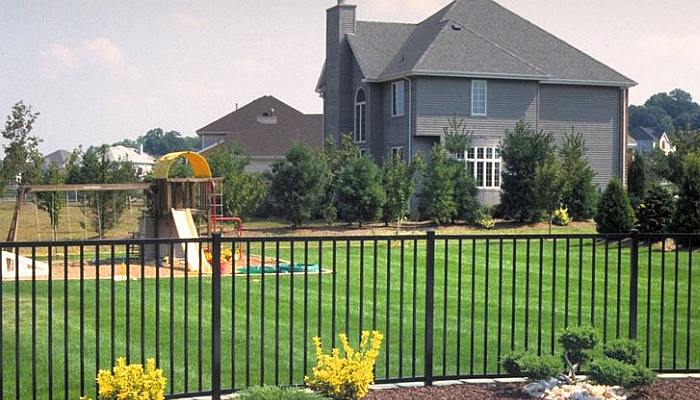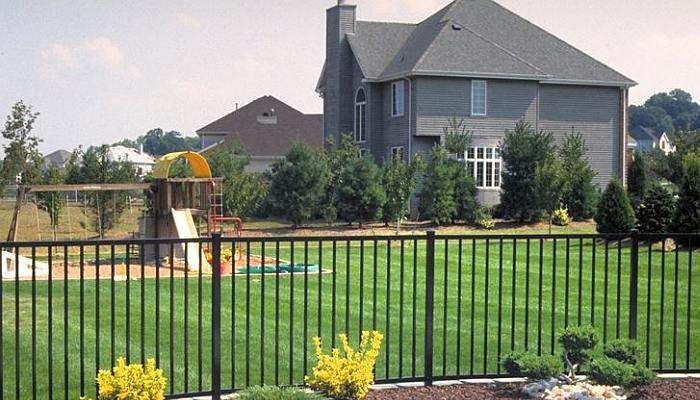 As a homeowner or business owner, you never know when you might need a fence.
From protecting your children from falling into the pool to keeping nosy neighbors out of your business, you can turn to a leader in the industry to get it all done for you quickly and efficiently. Instead of having to worry about whether your home is safe and secure, you can trust in your new fence to create a deterrent for anyone trying to get into somewhere they aren't supposed to be in the first place.
For many homeowners, they don't like people constantly trying to look into their yard and see everything that they have to offer. They want a sense of privacy where they can enjoy spending time with their loved ones without having anyone watching them. Beyond just a sense of privacy, fences also help to minimize the chance of someone trying to steal what you might have in your yard. Choose from a standard spruce, red cedar or white cedar material to surround your property. When it comes to style options, choose from a milled spruce stockade or split rail.
Implementing a wood fence around your property will offer you security and peace of mind that you long for. Thanks to the durability of wood, you can rest assured that your fence will last for quite some time. If you decide you want to change things up a bit, you can always paint the fence and create a truly unique look that accentuates your home.
For those who have pets, you can implement a chain link fence to provide them with a safe place to roam and sleep. Choose from standard or heavy duty depending on the type of dog you own. Regardless of what type of material you need in your chain link fence, we have it right here in one convenient location. Standard fencing can help make sure your pets are secure inside of an area where you don't have to worry about them taking off and running away from lack of protection and limitations.
As pool fencing experts, our inspections are guaranteed. When we come out to your property, we will take the time to ensure nothing is left to chance. Making sure your property is protected with the proper type of fencing is imperative. Instead of leaving things to chance, you can sit back and let our experts go to work for you. We make sure your pool is surrounded by the right type of fence to keep the children and pets out of the area.
Color, style and security are waiting for you with our variety of different materials and designs we have available. Speak with one of our fencing experts to see how much of a difference a fence can make for your home today. The main goal is to create a fence that looks amazing and does what you need it to do for years to come. Let us help you transform the look and perimeter of your property with a stunning, new fence.
Vinyl
Aluminum
Wood
Material options: Red Cedar, White Cedar, Spruce
Style options: Split Rail, Milled spruce stockade
Chain Link
Standard Fence
Dog Kennels: Standard and Heavy duty