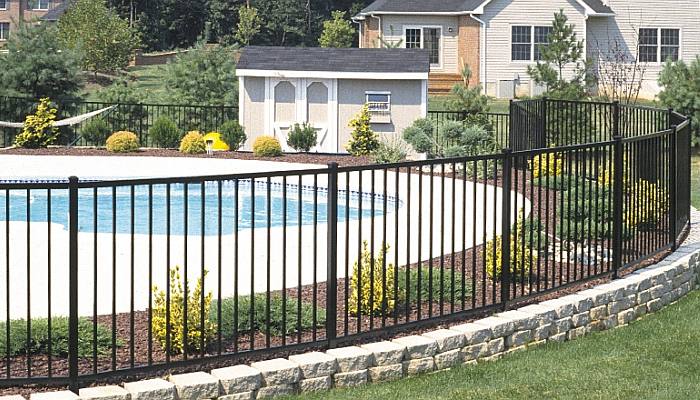 Professional Fence Installation and Gate Installation

Our fence installation service and design is one of our more popular services.
Call today 609-298-6438 to speak with our fence experts.
We can help you decide the best type of fencing you need for your property. Remember, we also offer dog fences and pool protection fences.
Types of Fencing Installed:
Wood Fencing, Aluminum Fencing, Chain Link Fencing, Vinyl Fencing, Pool Fencing
Split Rail Fencing, Round Rail Fencing, Railings, Chain Link & Security Fencing, Dumpster Enclosures
Indoor Tool & Security Cages, Motorized Gate Operators
Baseball Field / Backstops, Basketball Court Fencing
Playground & Park Fencing, Tennis Court Fencing
Dog Kennels, Portable Dog Runs, Horse Fencing

Horner Brothers, LLC is proud to offer fence and construction services to Bordentown Dog Park. Read the article from Bordentown Register News here.