It's almost spring! We can not wait for the warm weather to arrive after the challenging winter we have had!
New Improvements.  We here at Horner Brothers improve your home for the way you live. We have a variety of services; home improvements, remodels, custom kitchens and baths, additions, indoor or outdoor we are here for you. At this time we offer snowplowing. Call to schedule 609-298-6438 your home or business the next time snow falls. We will be sure to assist you at the time you need to get out. Call today to and get on our snowplowing schedule. 
Transformations.  Horner Brothers ~ total home improvements for the way you live. We can transform any room into the place you are looking to create. Our home improvement division has all the necessary wisdom, knowledge, ideas and tools to get the job done right, no matter how big or how small. We specialize in kitchens and bathrooms, planning with you each step along the way, helping you achieve the look you want for any area of your home.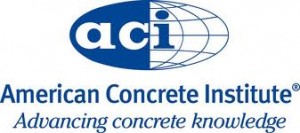 Plan Ahead.  It's hard to plan outdoor projects in the winter but we are here to help for all your project planning. We can help you plan work that can be done now or in the spring. Fence and concrete sales, design and installations are quality crafted. We are centrally located in New Jersey. Horner Brothers is your choice for all your design needs.
Types of Fencing:  What type of fence are you looking for?  Would you like a Vinyl Fence? An Aluminum Fence? A Wood Fence? or a Chain Link fence?  Here are pictures of our fencing options to best help you make your decision.
Concrete and Hardscape Options:  There are many options available for your concrete and hardscape areas.  See our gallery that is a great way to determine what is your style and taste.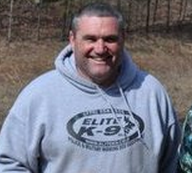 Call Frank Horner 609-298-6438 or contact Frank here for your estimate today.  Don't be  left out in the cold.